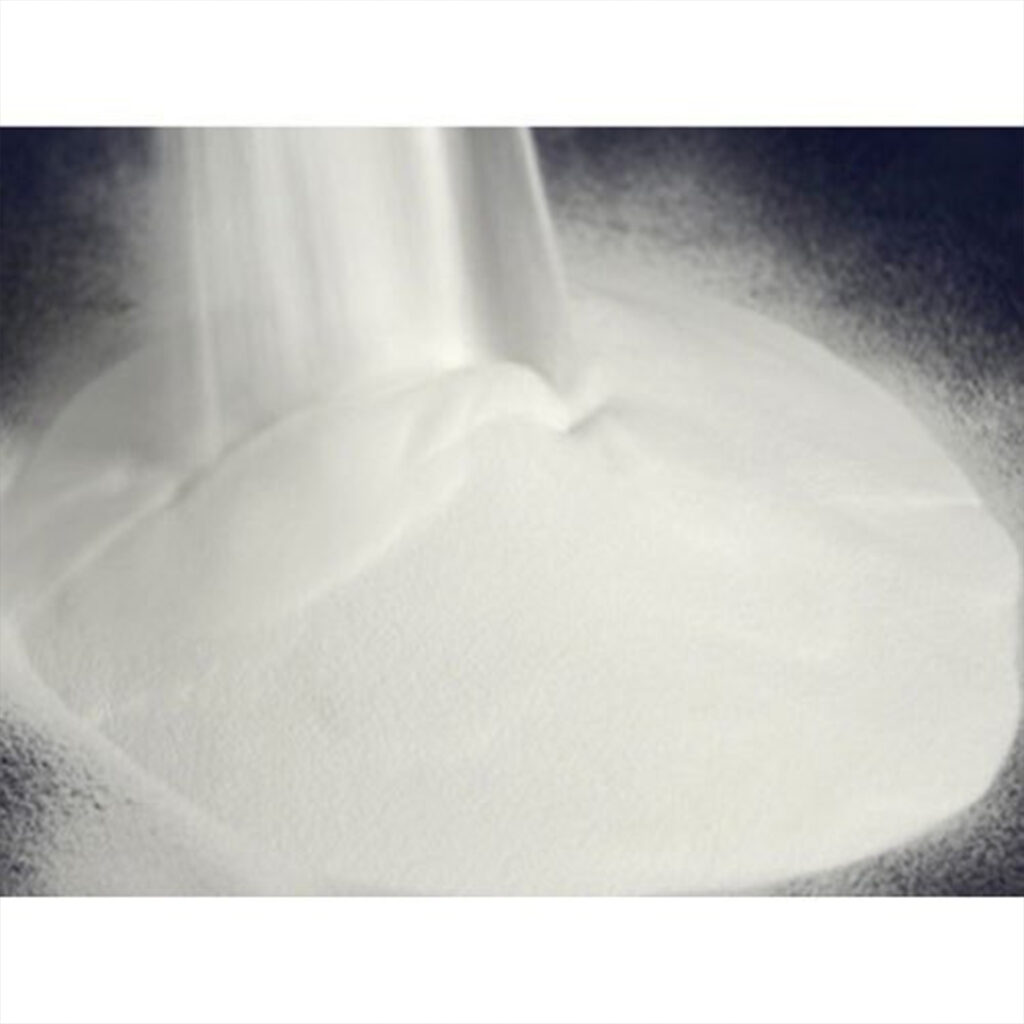 Description
Property
Granular powder
Appearance

Inch

  0/02 – 0/028
Page flow thickness
22 

seconds

Baking time, maximum
80 Mpa
Flexural strength, minimum
1/5 kJ / m 2
Impact-free impact resistance
≥ 1/1 kJ / m 2
Impact shock resistance
110 ° C
Pressure bending temperature, minimum
120 mg
Cold water absorption, maximum
0/9%
Mold volume drop, maximum
Urea formaldehyde molding powder is a thermosetting compound containing cellulose filler used to make health and electrical products. This product is granulated and powder in various colors depending on the customer's needs.
applications
This product is used in the production of sanitary ware, especially toilet caps, buttons, skates and ski boards. Urea formaldehyde molding powder has high electrical and heat resistance and therefore can be used in electrical equipment.
Maintenance
6
25 ° C moon in temperature
Packing
25 kg polypropylene bag